Several households in Singapore have been feeling squeezed by their rising utilities bill and cost of living in general. In this quarter alone, the 2nd phase of the 30% water price increase in Singapore has kicked in. Electricity tariffs increased by 1.50 cents per kWh and the gas tariff for households also increased for the third time in 2018 alone.
Prior to our recent National Day Rally 2018, PM Lee shared that he would be responding to some of Singaporeans' concerns such as electricity and water price increase.
However, during the rally, he gave generics ideas such as "save water, save electricity, and at the same time, shop around for the best prices, and be a smart consumer".
Some of my immediate thoughts were – Weren't these things what many people already know or were already doing? How would generic tips like this address Singaporeans' concerns about rising prices of gas, water and electricity?
Furthermore, some have pointed out that it could come across as insensitive for someone in that position and earning so much to preach about saving money to the common man.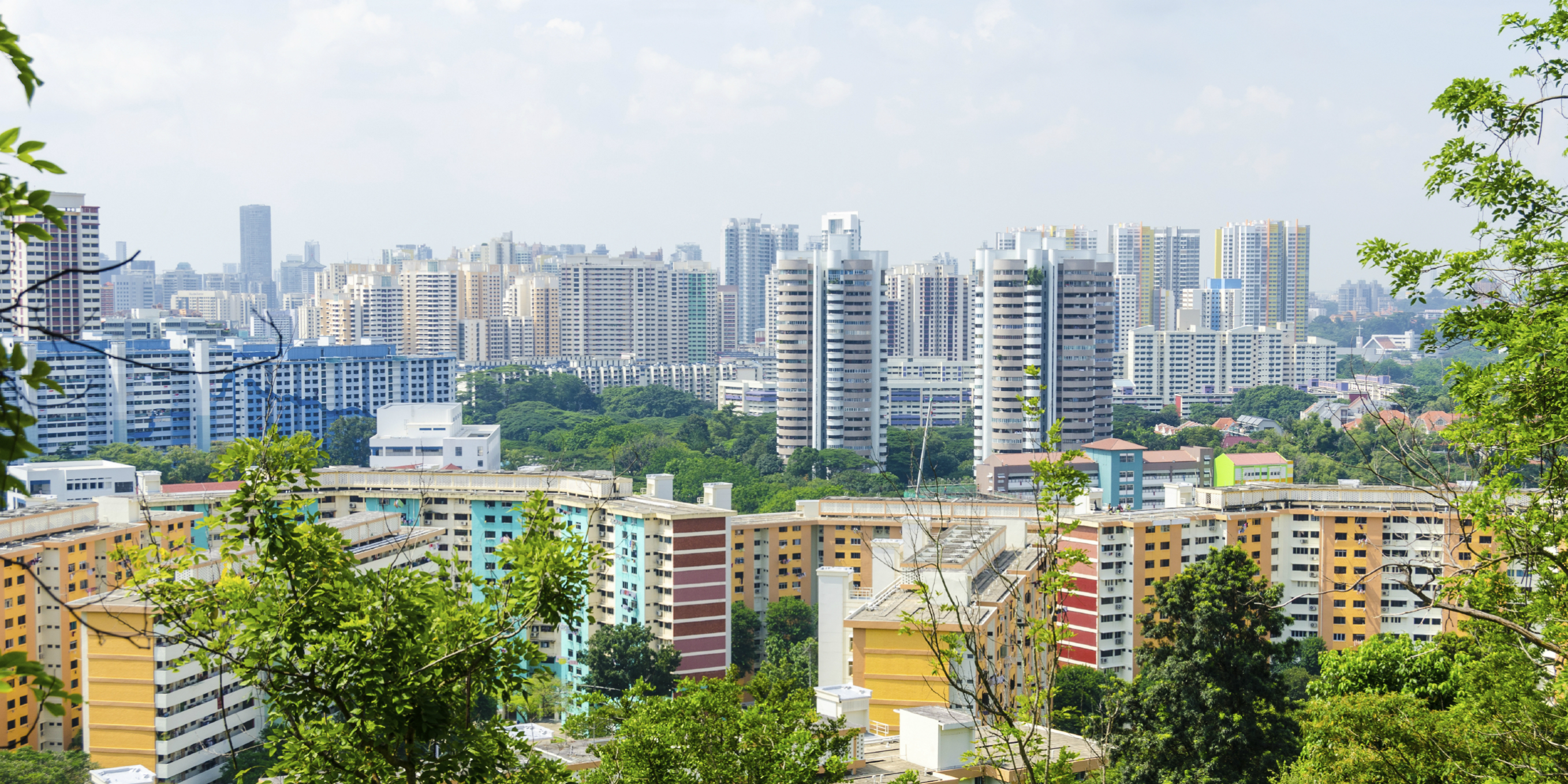 As an average Singaporean, I feel the squeeze of our rising cost of living as well. I care about other households going through the same.
Personally, I have managed to keep my utilities bill below $50 every month. This includes water, electricity and waste disposal.
While I do not promise that after implementing all my tips, your bill would automatically be below $50. I am sure that by applying some of them, you'd see significant savings.
1. Reduce your consumption of aircon
Air-conditioning accounts for up to 40 percent of the electricity bill for the average household, according to a recent study from Singapore's National Environment Agency.
Thus, by reducing your aircon consumption, you can reduce your utilities bill significantly.
I sleep without aircon and rarely turn on the aircon in my house. In fact, since moving in for the past 6 months or so, I've turned them on less than 5 times. To me, this has been the biggest contributor to energy savings. E2 Singapore estimates that using a fan instead of an air-conditioner to keep cool can save about $400 a year.
If you can't live without aircon, here are some practical steps you can take:
You can also consider running the air-conditioner for a short while (1 hour) and switching to a fan after that to cool a room. This would save about $340 a year.
Close curtains or blinds over windows during the hottest part of the day, especially for west-facing windows. This would ensure the heat does not come in during the day and you'd be able to keep the house cool.
Use bamboo bed sheets:  Bamboo bedding is more comfortable than traditional bed sets as it does not trap excess heat under the covers with you. Organic bamboo bedding is naturally hypoallergenic and antibacterial. Bamboo bed sheets also reduce allergies because they reduce the amount of moisture in your bed which discourages one of the primary triggers of allergies, dust mites, from living in your bed.
2. Use the PUB Water Saving Kit
The top three contributing factors to water usage in a home are shower, kitchen, and laundry.
To help Singaporeans reduce their water usage, PUB has introduced a free water saving kit for households in Singapore.Each kit consists of 4 thimbles for taps and 2 thimbles for showerhead.
They come with a set of thimbles with three and four holes allows residents to have greater flexibility in regulating their tap's and showerhead's flow rates.
Personally, I've found that installing these are really helpful.
I cook almost every day and have to wash the dishes and cutlery after that. Thus, having taps with a high WELS score and using thimbles has worked really well for me.
I believe that this would also benefit those who enjoy taking long showers.
You can request for your PUB Water Saving Kit here.
3. Washing on full load
Laundry takes up 15 percent of water usage at home and when you can reduce the number of times you wash your clothes, and water efficiency of your washing machine, you'd definitely see a difference in your bill.
I have personally chosen to wash the clothes only once a week and also pick a front-loading washing machine with a larger capacity so we don't have to wash so frequently.
These efforts have helped us to save additional money which would otherwise have been spent on a dryer or water from washing multiple times a week.
4. Mopping the floor only once and week
I was surprised to learn that there are Singaporeans who mop their floors every single day. To me, based on my threshold for cleanliness at least, I do not feel that this is necessary for my house.
We mop our floors once a week at most. While we do get dust, we clean it up with magic mop that doesn't really require water at all.
To save water, when we shower, we would place a pail to collect the cool water first. This can be used to wash the toilet, water plants or mop the floor.
One common objection raised is that when families have babies and children, they need to keep things super clean
I am no expert in pedagogy but studies I've read have shared that being too clean may not be a good thing for the baby and early exposure to allergens and bacteria are linked to lower incidences of allergies and asthma later in life.
5. Choose LED lights and Energy-saving appliances
To save your electricity bill in the long run, I would highly recommend that you pick appliances with are energy efficient during your furnishing process. 
In order to help consumers better identify the more energy efficient models and spur suppliers to offer more efficient products, Singapore has introduced an energy rating system for air-conditioners, refrigerators and clothes dryers. You can see this label on these appliances and it looks something like this.
For my aircon, I picked one with five ticks ("Excellent") and for my fridge, I chose one with three ticks (Good).
Another way to save on electricity would be to opt for LED lights. The general lighting usage in Singapore is mainly energy saving fluorescent and conventional lightings. We can definitely save more if you use LED lights instead.
To save on water cost, do choose water efficient taps, showers and toilet bowls. Showering, flushing account for nearly half of water used in homes.
How can you identify the water-saving appliances. Do refer to the Mandatory Water Efficiency Labelling (Mandatory WELS) is a grading system which indicates the the water efficiency level of a product. It looks like this. I personally chose the one with three droplets for all my taps, showers and toilet bowls.
6. Using solar panels
My solar panels were a topic of interest by many who watched the Talking Point feature. I harvest solar energy into a power bank during the day time when I go to work.
At night, I use the charged power bank to power my kindle, phone, camera and other small devices.
Regarding my solar panels, I would like to clarify a few things
Charging of small devices do not take up as much energy as compared to other large appliances such as TV, dryer, Aircon etc.
I was not asked by the authorities to remove my solar panels. They are not illegal.
We bought our solar panel here. However, I am not saying that this is the best one out there in the market. It is simply the one which we bought.
7.  Other environmental tips for an eco-friendly home
Our key motivator for saving water and electricity isn't really much about saving of money but rather stems from our love for the environment.
If you believe in the importance of reducing waste and living sustainably, here are some other methods you may wish to adopt.
Having air purifying plants at home
8. Work as a team
As many people are living in the household and sharing resources, I feel that it is important to have everyone's buy-in and collaboration to make things work.
Thus, if you have children living with you, I highly recommend that you also instill values in them about living a frugal and environmentally conscious lifestyle.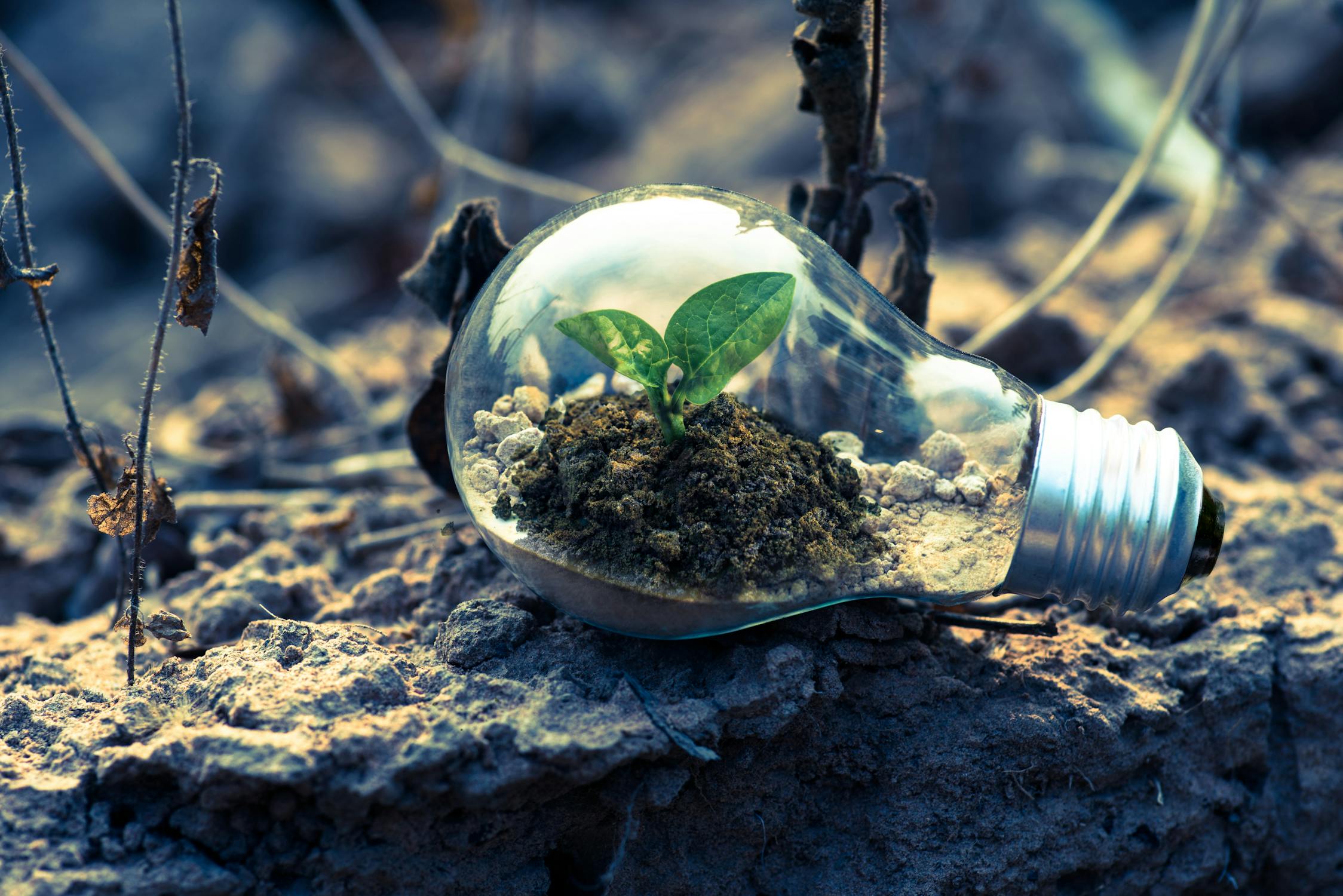 I didn't start off this journey with the sole intention of reducing our utilities bill. Rather, I felt that it was important to live according to my personal values of environmental conservation. Global warming is real and it is our generation who will have to live with the consequences of the mistakes of those before us. Why continue this and allow the next generation to suffer?
Cost- savings were a by-product of these efforts. In fact, due to the various GST vouchers given to cover our utilities bill, we have not been paying for our utilities bill at all since January.
Whether your intention is to help the environment, save money or both, I hope that this post has been helpful to you.
Ultimately, I feel that there is a real limit to how much a person can save and it has to be complemented with investing. If you'd like to learn how to analyze companies and identify the right ones to invest in, there is a free online webinar by my teachers which you can watch here.
If you would like to start investing as a beginner in Singapore, you can also get started with one of our top roboadvisors here, Stashaway.  You can use my referral link here and get $10,000 off your first 6 months of investing.