One of the common questions I get these days is "Is it still worth it to work in tech given the bloodbath of layoffs?"
This was a topic of discussion in my recent chat with Youtuber Kelvin Learns Investing who used to be a software engineer. We met at Dawson last week for filming and breakfast.
Over the past few years, there were an influx of people wanting to "break into tech".
At some point over the past 5-10 years, tech jobs became "high paying", "fun", "lots of perks", "free food", "great benefits", and "massive equity upside."
There were much more roles than workers available. Big Tech companies have competed on pay and perks to lure workers in a tight labor market. The tech industry jobs were seen as "high paying" with "good benefits" and "good work life balance".
Tiktok influencers began showing off how much they earned; company perks; branded bags they bought; opportunities to fly business class and a relaxing 'day in the life of a tech worker'.
In fact, some tech companies such as Meta, Google and Microsoft were suddenly being perceived as "places to retire and have an easy life".
The industry started attracting the wrong kinds of workers who just want to 'rest and vest' – especially in multinational tech corporations where some employees get the opportunity to not spend much time working, but still end up getting large compensation such as salary and stock options.
The overall standards for talent declined too.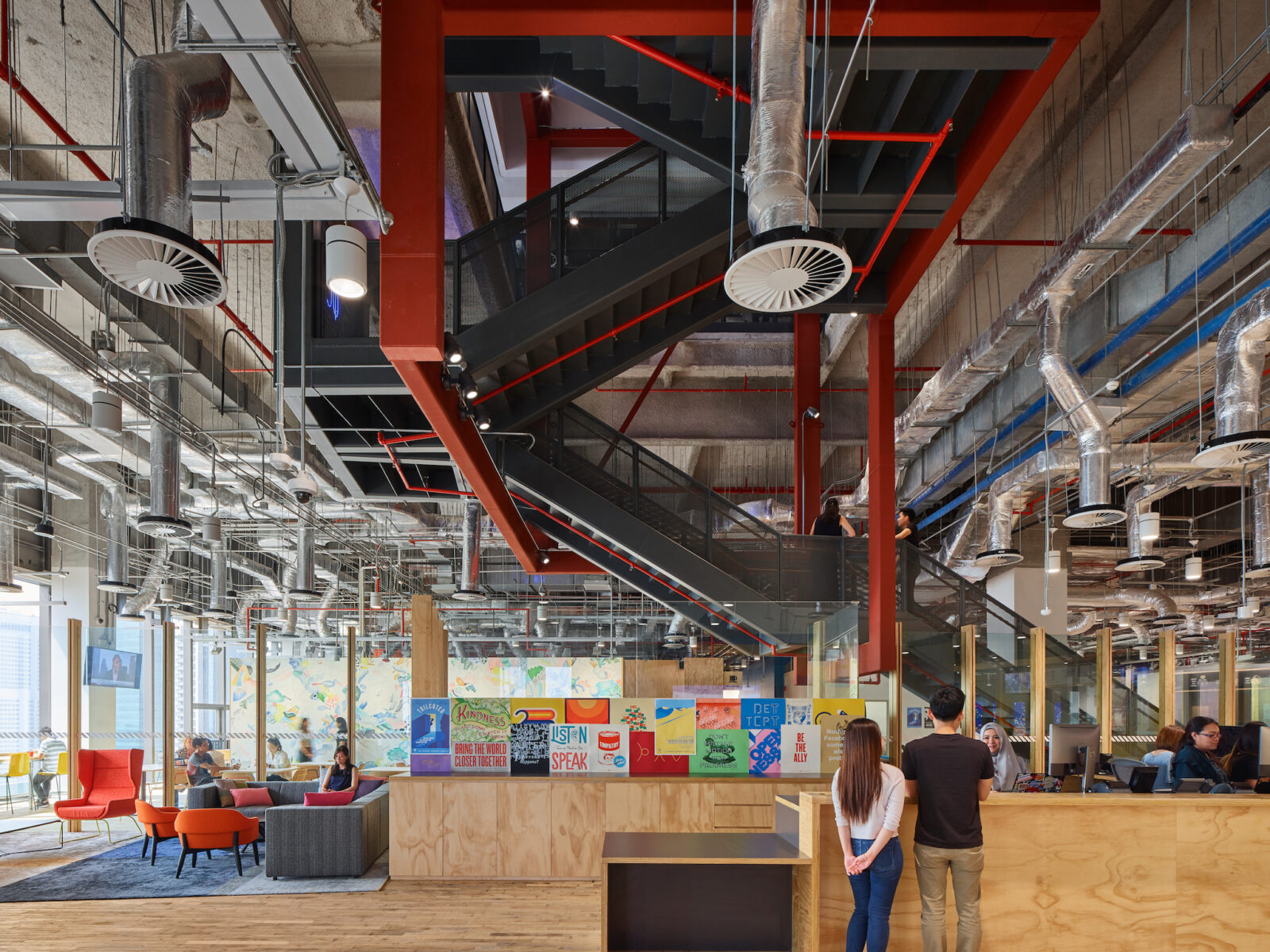 During this time, technology companies made several mistakes including
❌ Over-hiring
Hiring much more people than what is required to do the job and having several "largely fabricated, redundant jobs". That means is a lot of useless work and lots of useless meetings and lots of useless conversations.
I remember the MD in my previous company telling me there will be 20 sales people covering the Asia market instead of just 5. I wondered to myself if the total addressable market was really that significant?
❌ Desperate hires
Hiring people who are not a great fit for the role, having to lower expectations significantly as they needed someone.
For instance, it used to be super hard to come a strategic or enterprise account executive.
During the last 3 years, I have seen the bar decreased significantly. Even those with no AE experience were given roles where they could take care of large strategic accounts.
Companies paid A+ prices for C+ talent. This is a result of far too many job openings and far too few candidates.
❌ Didn't let go of underperforming folks
During the pandemic, many companies across sectors were so "panic-stricken" about the talent shortage. They held on to underperforming employees.
This is especially so at bigger companies. As companies get bigger, managers become less incentivised to weed out low performers. This is because the risk of wrongful termination litigation increases.
In these environments, managers are also rewarded for growing larger teams, not terminating them.
"Realistically, there are probably a bunch of people at the company who shouldn't be here." CEO of Facebook, Mark Zuckerberg reportedly told staffers during an internal call.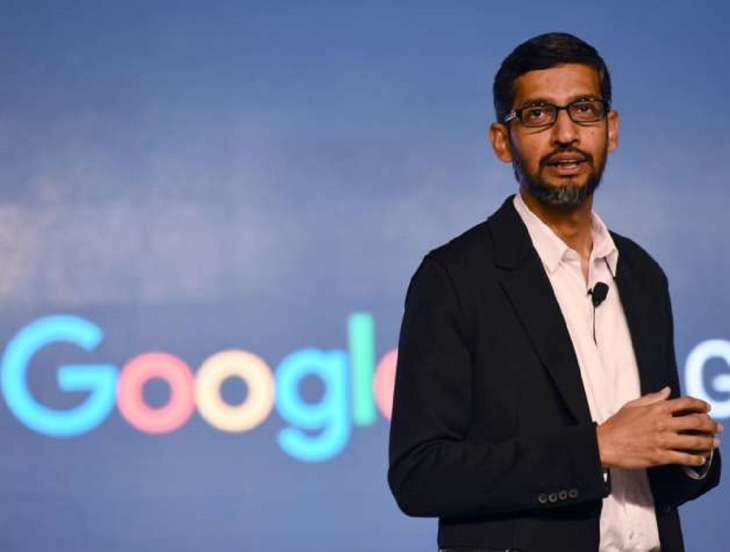 Since the start of 2022, the tide has shifted.
Firstly, with the end of Covid-19, the tech industry's growth is slowing and going back to what it used to be.
Here is what Meta has to say and the rest of the tech companies have sung a similar tune
"At the start of Covid, the world rapidly moved online and the surge of e-commerce led to outsized revenue growth. Many people predicted this would be a permanent acceleration that would continue even after the pandemic ended. I did too, so I made the decision to significantly increase our investments. Unfortunately, this did not play out the way I expected."
It also became harder for companies to raise money as capital was no longer cheap.
The combination of stubborn inflation, energy shocks, higher interest rates, reduced investment budgets, and sparser start-up funding meant that tech companies have to be more prudent with their finances.
One of the fastest ways to cut costs is really to remove workers who are not essential.
So, is it still worth it to work in tech?
Well, if you want to do so, there are three key realities you need to accept.
🚀 1. Be ready to compete
The technology industry still pays well and hence will continue to attract many top talents.
If you wish to stay in this industry, then there is no room for complacency. You have to be competitive.
This is especially so in global cities like Singapore. You are competing with some of the the brightest from India, China, Southeast Asia, USA and probably the rest of the world.
They have international or regional exposure; strong networks established here and they are hungry enough to not think about "being shy or scared" to ask for opportunities and chase them.
You are also competing with Gen Z who cost less; can run faster and are hungry to advance.
If you spent a bulk of your prime years coasting at a big tech company, doing a non-business essential job with little impact to product or revenue, you just wasted many years.
It is time to accelerate fast, make up for the lost time and give yourself a massive upgrade – regardless of your age.
If you find your social group to be in the 'coasting mentality' then it is time to expand your horizons and meet new people that you want to be like.
I am really lucky to be at Salesforce where I got to mix with many hungry, driven and competitive people to push me to a higher standard.
🚀2. Accept that tech is not a cushy place to work 9-5
The nature of high growth tech companies is that they are not just competitive but also environments where winner-takes-it-all and hence performance-driven and elite.
Building something from nothing at exponential growth rates is really, really hard. It's not a safe, cushy place to work 9-5. You need to outwork and outsmart your competition
If you don't move fast, you will lag behind. Lagging behind one quarter in innovation and revenue has a compounding effect that will impact one's trajectory negatively.
As CEO of Snowflake, Frank Slootman explains
"Time introduces risks, such as new entrants. The faster we separate from the competition, the more likely we are to succeed. Urgency is a mindset that can be learned if it doesn't come to you naturally. You can embrace the discomfort that comes with moving faster."
🚀 3. Instability: High failure rate of tech startups
Lastly, we have to accept that huge risks will always be part of the job.
Startups have a 95% failure rate. We really cannot control the market and poor management decisions. There is a lot outside of our control.
The only thing we can really control is to be prudent with our finances.
I am really lucky to have been disciplined about savings and investing since graduation in 2014. My monthly burn rate is pretty low as well.
If I were to be laid off tomorrow, I definitely do not have to worry about money.
As I observe the happenings in the tech sector, what comes to mind is Warren Buffett's famous quote
"Only when the tide goes out do you learn who has been swimming naked"
The same goes for not just companies but also the employees who joined the industry for the wrong reasons and were complacent.