Earlier this week, I received an email from a reader who wanted to know more about the IT Industry in Singapore. *For my Millennial readers, "IT" is what the older generation refers to as the "tech industry".
I am guessing his email must have been in response to my article about why I chose to work in tech. I currently work in the technology industry, specifically in Technology Sales.
The reader just graduated from polytechnic and wanted to join the IT Industry. However, he needed some advice as he heard negative things about this industry from a veteran with 10 years of experience in IT.
Specifically, the veteran cautioned him that he should not join the IT industry in Singapore unless he wants his "job to be undercut every year with cheaper and cheaper foreign labour"
I believe that some students may also be concerned about the recent news of traditional enterprise IT companies retrenching their staff as they attempt to transform into more modern cloud companies. Many may also be worried about restructuring.
To address his questions, I sought the help of my friend, DX, who is working as a Software Developer in one of the banks in Singapore.
I am sharing the questions and answers here and I hope that fresh graduates interested in this industry would benefit from it.
The question
Here is what the reader asked us. Let's call him "P".
Dear Ms Jeraldine,
Hi! My name is P and I got to know about you through your blog. I had read some of your articles and they had definitely helped me in one way or another so thank you for writing these informational articles and advice.
This might be a little bit unusual coming from an email from a stranger. But I would like to ask for your help.
I am a polytechnic graduate who is contemplating whether to join the IT industry or not by studying about it at the university level (my diploma is different).
However, I heard from one IT veteran (10 plus years in the industry) say that the industry is not doing well. But I also see contradictory evidence online and I would like to hear your opinion on the outlook for the IT industry.
The IT veteran said that Singapore has an ineffective labour union … He advises not join the IT industry unless I want my job to be undercut every year with cheaper and cheaper foreign labour. Which is something nobody wants.
He also says that most of the IT needed in Singapore is infrastructure or operational based. This means lots of daily maintenance and those are all cost centre jobs which I am fighting a losing battle with foreigners when it comes to salary.
As for coding, he says that small companies are already outsourcing most of it to Myanmar, Vietnam, China, India, etc. Locals usually become project managers who manage these programmers, so there are fewer positions for entry level graduates.
I am not sure what to make of it. I want to apply for NUS Computing degree in Information Systems and SMU Degree in Information Systems or SMU Degree in Computer Science. However, as I have no IT background, I am not sure if I will like the job.
Some of the main reasons I am considering IT is because of the perceived job remuneration (as long as the pay is decent, I am okay. It need not to be extravagant), perceived job mobility to other countries and job security.
So, I am confused and would like to hear from your side what your opinion is. I look forward to receiving your email!
Thank you for reading this email and have a nice day ahead.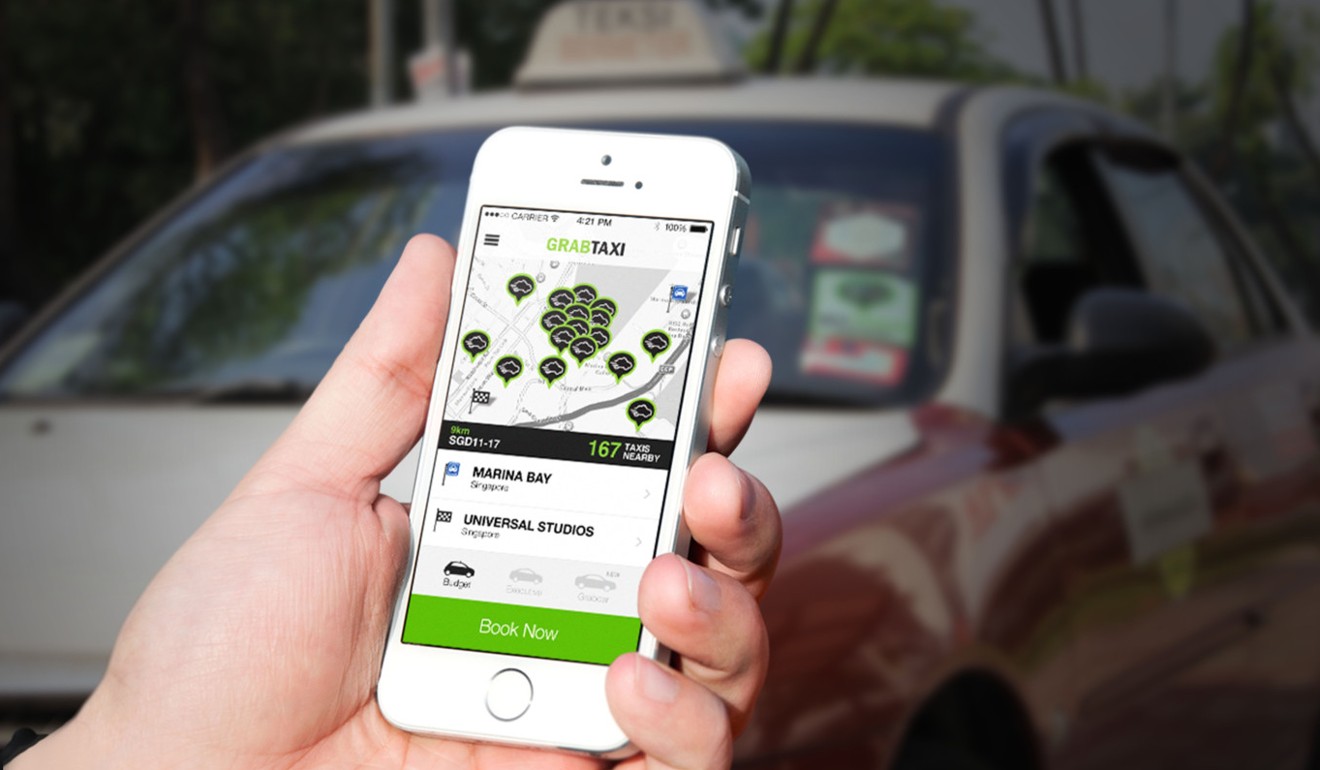 Our Answers
Here is the answer from DX along with my own responses.
What is the potential of the IT sector as a whole?
Hi P,
I think what the IT veteran said is not entirely true now, I think his experiences are from many years ago (before 2010 when there are lesser smart phones, IoT, AI, social media).
Now, it is almost impossible for companies to ignore having their own technology competency.
If you look at the statistics, the median salary for IT grads is rising rapidly every year.
From the Singapore government's perspective, information and communications sector is highlighted by MTI as among the "pockets of strength" in the Singapore economy moving forward. Overall, this sector grew 6 percent while traditional industries like retail and manufacturing declined.

In fact, just earlier this week the Singapore government set up a new office for digital industry which aims to help create 10,000 tech jobs in Singapore.
Why is there a need for foreign workers to add value to IT sector?
However, we still continue to hear stories about companies hiring foreigners in the IT industry. Why is that the case?
Firstly, there is a shortage in tech talent.
Recent research by Robert Half Singapore said 93 percent of IT leaders in the country are concerned by the lack of available IT talent in the market to implement Singapore's Smart Nation goals.
Thus, the government has chosen to be more liberal with the hiring of tech employees. Singapore will maintain little restriction in the recruitment of foreigners to fill high-end jobs in areas like artificial intelligence while a quota system for lower-skilled industries will continue, a Bloomberg report .
Also, lots of Singaporeans are not willing to do engineering jobs, according to a recent survey conducted by global science firm, 3M. When asked which fields would lead to satisfying careers, 30 per cent of the respondents chose business, and only between 9 and 18 per cent chose physical science, mathematics, life sciences and engineering. For instance, 18 per cent chose engineering, 13 per cent life sciences and 9 per cent mathematics.
This is partly due to the influence from their parents.
According to the study, more than a third of parents confessed that they have said things to their children that could discourage them from pursuing Stem careers, such as: "Science or math won't be important for your career in the long run".
We cannot blame parents because they come from an older generation who still thinks that a career in finance would make your more money than one in technology.
"Parents are pragmatic. They look at the careers that can give their children more salary and prestige. They tend to meet doctors, lawyers, businessmen and bankers more than engineers and scientists…. they don't fully understand what engineers do," explains Associate Professor Lim Tit Meng, chief executive of the Science Centre Board.
There is also this Singaporean culture of wanting to be in the management. I guess this is pretty much aligned with the Singaporean traditional dream of get a degree, become a manager, buy a condo and a car.
Further Reading: Is the engineering field a dead-end career in Singapore? Why?
IT is a broad field. Where you go determines your prospects.
However, not all roles are made equal and have great prospects for the future.
Firstly, it depends on what segment of the IT industry you get into
According to Gartner, the rise of cloud services; IoT and other innovations mean the traditional on-premises data centers will have limited prospects in the future.
As their Research VP Dave Cappuccio explains, the analyst firm expects 80 percent of enterprises will have shut down their traditional data centers by 2025 — up from just 10 percent today.
If a fresh graduate is thinking of getting into IT, it is worth considering which segment of IT is growing and which ones are declining and to choose the right one accordingly.
Of course, it is also important to complement this with your research about a company.
How are the CEOs and leadership team like? Do they truly have vision? Or, are they just copycats trying to do what others do but at a cheaper price?
Looking back at the past decade, if one had joined Yahoo over Google in 2006 and stayed in the same company, their job prospects and level of prestige on their CV would be extremely different.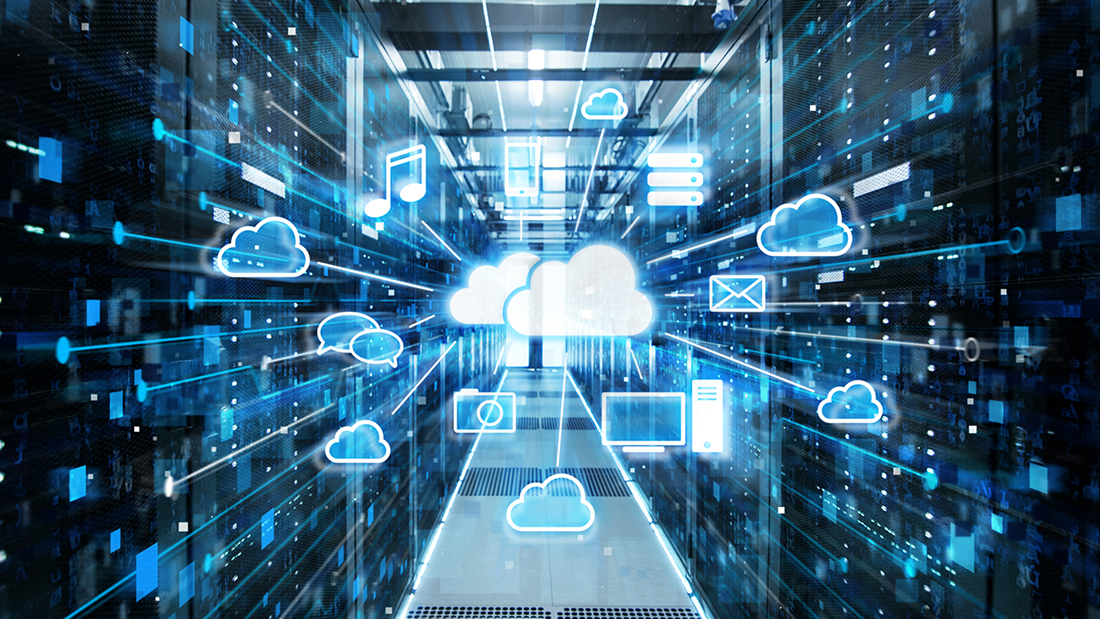 Besides the type of IT, the type of role you get also matters.
The jobs in the IT industry vary widely, from people who repairs laptops to maintaining servers and also operations.
These operation jobs are usually repetitive in nature, so they are easily outsourced and automated.
In fact, I spoke with an elderly man who took part in the Professional Conversion Program to do facilities management. He mentioned that there were some IT professionals who ended up doing these courses to change their careers. My guess is that they were from the operations side of things.
However, there are many other kinds of roles with more potential that are not as easily outsourced.
We have the UI/UX designers. These jobs requires a-lot of creativity and human touch so they are not easily automated and replaceable.
There are also technology sales roles that require one to not only have sales skills but the ability to be a bridge between businesses and technology.
There is the software engineering field (product developers, cyber security, data analytics, AI etc).
These jobs require a lot of creativity, analytical skills and soft skills in order to excel. Software engineers are high in demand in Singapore but our universities are not producing enough engineers to take up these jobs.
Lastly, it's a myth that software engineers can be outsourced to cheap foreign labor. These are high skilled jobs that don't come cheap.
Ultimately, you get what you pay. It's like how we don't scrimp and save to build our houses lest the house collapses.
That is why those big tech companies are willing to pay good money to talented software engineers because they understand this.
Quoting Jonathan, a Software Engineer of one of the leading transport startups in South East Asia:
"I'm in software engineering field, and I would disagree to a fairly large extent with the IT veteran.
I think it all boils down to the velocity of change in this industry and one's adaptability. 8 years ago, I was tinkering with HTML and CSS. 6 years ago I was mastering PHP and WordPress. Fast forward to now, I'm working with cloud, serverless, IOT and Blockchain along with modern frameworks and languages.
I think as long as you are able to keep up with the speed of change in technologies, your rice bowl will be pretty much an iron rice bowl (unless some day AI suddenly is able to write production worthy code), because you'll always be in demand.
And contrary to the IT veteran, companies (even in Singapore) actually do pay pretty well for developers / programmers as long as you're up to date.
Of course, I'm opining in the capacity of being in the software engineer field and my own experience. The veteran might be in a different field within IT and it is totally possible for him to have a different perspective."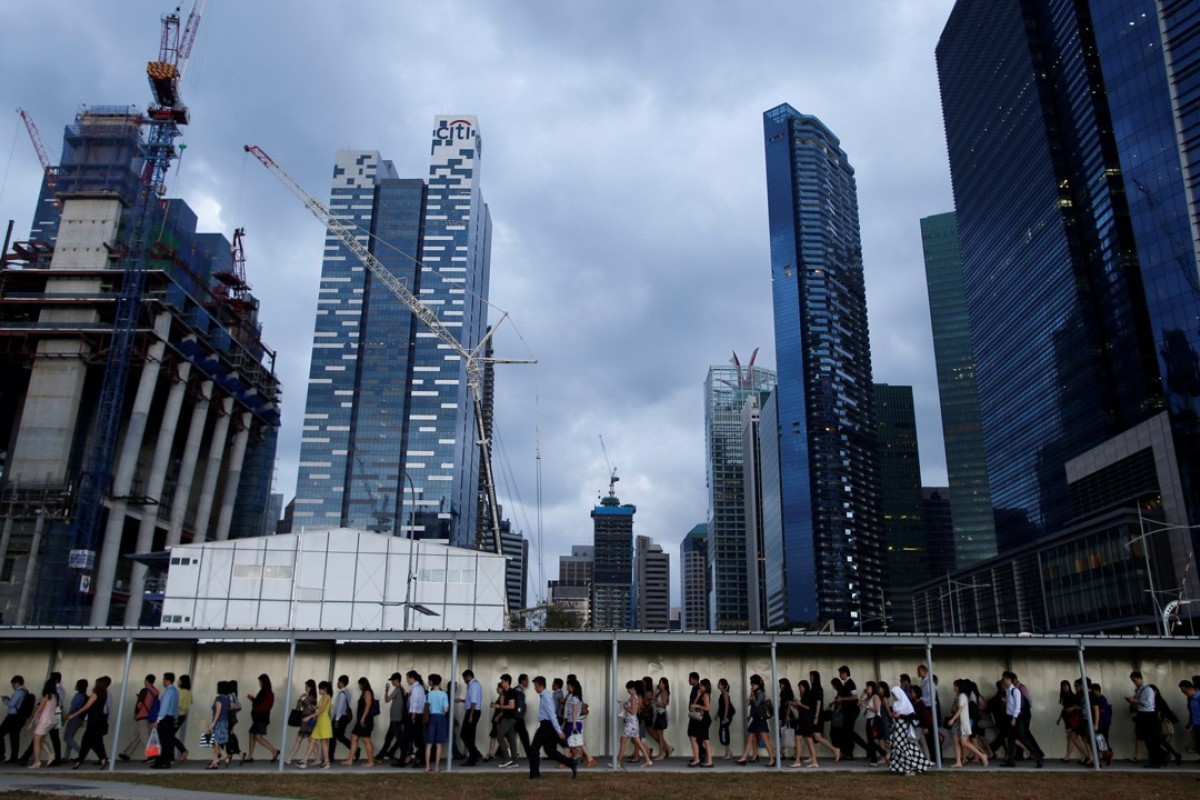 Should you enter the IT sector?
Having said that, I don't think everyone should enter the IT industry because of the rising demand and salary.
If you think about it, there has always been trends in the "hot" sector to move into. When I was younger, it was engineering; then it became biological sciences; then it became accounting… and now, it is Information Technology. Who knows that in 10 years time, the tech sector which we know today may not be so popular anymore!
I have quite a few friends that were attracted to the industry because of the salary and hated their work life because they don't enjoy what they are doing.
This is not only bad for an individual but also society as a whole. Imagine a person that hates his job is programming a self driving car, it will be a disaster for himself and the society.
If you are interested in this idea but you are not sure if you'd like it or not, I recommend taking up a reputable online course from Udemy to learn a programming language like Python, or build a simple app / website and see if you like it or not.
If you are above 25 years old, you can even use your SkillsFuture Credits for this course.
If you happen to like it, then go ahead to pursue a computing or engineering course in university!
Hope this helps 🙂
The above advice comes from DX who has around 3 years of experience as a Software Developer and myself who have around 5 years of experience in Technology Sales.
Should you have more experiences to share, do let me know so that I can convey them to Reader P as well as the other Millennials who read this blog.
Looking to find your first job or land a better-paying one? Stand out in this competitive job market by following best practices for CV/resume, with the Canva resume maker tool.