As an Account Executive, there are several key players in your team who will help you achieve your revenue goals. One of the key players is your Solution Engineer. This role is also known as Solution Architect, Solutions Consultant or Pre-sales.
It took me a long time to learn how to work with a Solution Engineer (SE).
In my first two roles, I basically did the demo myself. So, when I was given a Solution Engineer in Salesforce, I didn't really know how to work together. I remember feeling lost in my first year and also feeling quite intimidated by my solution engineer. He was a super tall and muscular guy who seemed a lot smarter than me.
He would ask me questions like "So, what is your strategy? Where do you want me to focus on later? What is our direction here?"
I was not confident then and uncomfortable in telling people where we are going or what to do.
I still feel bad sometimes that this Solution Engineer got the most clueless version of me.
Here are 7 key points I've learned over the past few years in different SaaS companies. I am grateful to all the superstar SEs who worked with me closely that taught me these lessons.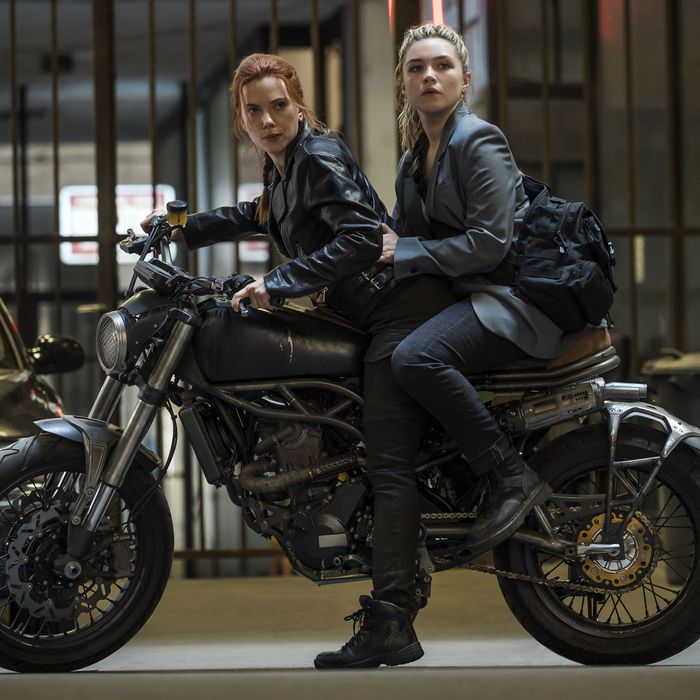 1. Get the basics right
An SE once told me "A lot of Account Executives are pretty much useless or don't know what they are supposed to do." 🙁
While this statement is super harsh, there are indeed some account executives who don't get the basics right.
I've seen several times that in first calls, Account Executives will just introduce themselves, make small talk and then say "This is my SE, he/she will take it from here."
They then go on to play an administrative role in the sales cycle where they do set up meetings, check availability, follow up emails and send order forms.
This type of AE who plays a more clerical role is often jokingly called the "SE Mama-san" (A Southeast Asian term for describing a woman who manages the female workers in bars).
As an Account Executive, your role is not to be a secretary, glorified admin staff or Mama-san.
You need to own the discovery process; explain on a high level what your solution does; multithread with important stakeholders; win confidence with customer stories and link how your technology can align with c-suite priorities such as improving earnings per share, freeing up resources to beat competition and drive growth.
2. Qualify hard to protect their time
I was recently at a tech sales event and when I asked another Account Executive how he found his solution engineer, he replied "overworked".
This is not far from the truth of many SEs in SaaS companies. It is hard to hire people with this skill set and they are often short in supply.
To worsen matters, many sales teams and even leaders do not have the right perception of the SE role.
As VP of Solution Engineering, Paul Baptist, describes: "A LOT of AEs look at SEs just like resources. Just use!"
Due to this misalignment, conflicts happen when Solution Engineers start to prioritise their deals, choosing to put focus on some and less than others.
As Account Executive, you carry a revenue target too and have to prioritise as well. Your role is to qualify hard and make sure you both are working on the right opportunities that lead to revenue outcomes.
Just like how startups die of indigestion, AEs don't meet quota because they are wasting energy and time on unqualified opportunities.
Learn to reject unqualified deals; say no to customers at the right time and protect yours and your Solution Engineers' energy and time. You'd see a big difference in the morale, how they view you and their performance.
On this note, it is critical not to get defensive when SEs ask qualification questions. Treat the questions to you as an opportunity to honestly evaluate if you have the right opportunity.
As my former Solution Engineer at Workato and Salesforce, Sashi, explains
"SEs want to close deals just as badly as the AEs – when SEs bring up deal risks or qualification questions, it's not to dissuade the AE from engaging further, it's more for the SE to understand an accurate picture. Also, when SEs don't engage in a deal, it's rarely because they don't want to."

-Sashi
3. Give them a sense of ownership
Many AEs perceive their Solution Engineer as someone who is just responsible for the technical win – not as a Business Partner.
If you want them to have a greater sense of ownership in your performance, it is critical to involve them in more strategic efforts. This can be done both on a deal level and business level.
On a deal level, it is good to discuss points such as: What is the value of this opportunity to us now and in the long run? How will we run it? What is our role? When will we walk away to prevent incurring opportunity costs?
Sometimes, they could take the lead in a smaller deal and free up time for you to hunt for bigger ones.
Discussions can extend beyond individual opportunities to a strategic level on how you're looking at the business.
You can discuss things like what will we not focus on? And also share the gaps you are facing currently and efforts around developing partnerships and network or securing internal resources within your own company.
I find that close alignment and ownership is not only critical for working with and motivating SAs but also with your direct manager, customer success and SDRs.
Here are the core operating principles I use when engaging with them and at Workato, those who supported me had a copy of this:
4. Know and support their KPI
When I asked Paul Baptist, what were the top three things AE should know when engaging with SEs. The first point he replied me with was "Understand how your SE is measured and motivated".
Knowing their KPI is key because if you want them to work with you, you need to be aligned with "What's in it for them?"
As my favourite quote from Charlie Munger goes, "Show me the incentive and I'd show you the outcome."
So, what are SEs generally evaluated on?
"SEs have soft and hard metrics which they are being measured by – hard metrics like ARR supported and soft metrics like their influence, judgement, internal contribution. AEs can help SEs a lot by calling out their soft metrics and actively engaging SE managers on the contributions of the SE,"

Sashi
My Mulesoft Solution Engineer, Jiacheng, told me that every AE should know "AE 101" which is to give recognition to the team.
Something I did in Workato and Salesforce is that every time there was a deal win, I would ask my SE and SDR to write their contribution. I'd compile them all together, add in a line about how my manager helped and post it on Slack. I'd also tag their boss and boss' boss.
Always give credit where due. If you are truly confident in your capabilities, you won't feel insecure about sharing credit with those who are deserving and lifting them up. Neither would you take credit for things that you did not do.
Always put team before ego and glory.
5. Facilitate open communication
When two people are working closely, you need to have open two-way communication. The key is to create an environment of trust and emotional safety so that they can speak their mind.
I've had SEs called me out a few times and am grateful for many of these times they did as it helped me learn important lessons.
Some incidents come to mind:
When I was tired from back-to-back meetings and wasn't giving my best to the customer meeting. My SE called me out saying I wasn't my usual self. I cancelled subsequent meetings and focused on recharging.
When I gave a judgement on the solution prematurely without his agreement and input. I was right but it was still risky considering I was new back then.
When I did not include them in a discussion with the VP of Engineering and was unable to handle super tough objections, losing a deal as a result.
How do you encourage people to give you feedback? The key is to be humble and not defensive when they do.
Some questions I like to ask to encourage feedback include:
What is one thing I can do today which will make your life easier?
I see the other AE you work with doing really well. What is one thing I can learn from him or her?
This is a growth area I've identified for myself – and here is what I am going to do – what are your thoughts on this?
Never ever give negative feedback to their manager without first trying to address concerns with them.
Escalation is the fastest way to lose trust and lose good will with A Players. Even if they work for you, they will not give their best and treat it like an item to be checked off their list.
6. Multithread together
One contact point you're setting yourself up for ghosting and failure. What happens when your contact gets laid off?
Furthermore, multithreading empowers you to understand the value of your solution to different stakeholders.
When doing bigger deals, it is key for AEs to connect with non-technical executives.
This will help you address questions such as: Is the problem we're solving really aligned with C-suite priorities? What is the opportunity cost of not adopting us? How urgent is this issue for them?
However, when evaluating a tech solution, there are also technical folks.
In engaging these persona, it is key to involve your Solution Engineer. They can and should own relationships with key customer stakeholders.
"AEs should not try to own every relationship. For larger accounts, having SEs cover certain relationships can go a long way in multi-threading, uncovering information and pushing for closure,"

-Sashi
7. Be good at saying no
AEs are paid to do the hard stuff like deal structuring; negotiations and more importantly – saying no to the prospect or customer.
We are the first line of defense to company resources. After all, does a small $20,000 opportunity really require 15 weeks of your Solution Engineers' time?
AEs need to learn to get comfortable with saying no and asking hard questions, disagreeing with others and being assertive.
This can occur before the deal begins. For example:
"Is it really the right time for you to evaluate a solution like ours? You may spend 50 hours on evaluation and deployment but only reap $10,000 in ROI for an entire year. What about we revisit this conversation in 2 quarters when _____. It might be more fruitful to dive deep into our solution then."
This goes back to my second point about learning how to qualify hard.
Or even during the deal itself. For example: "What are you trying to achieve by extending the poc by 1 week? If we are able to prove x and y, can we close this POC in 1 week? Great, shall we get started on paperwork in the mean time?"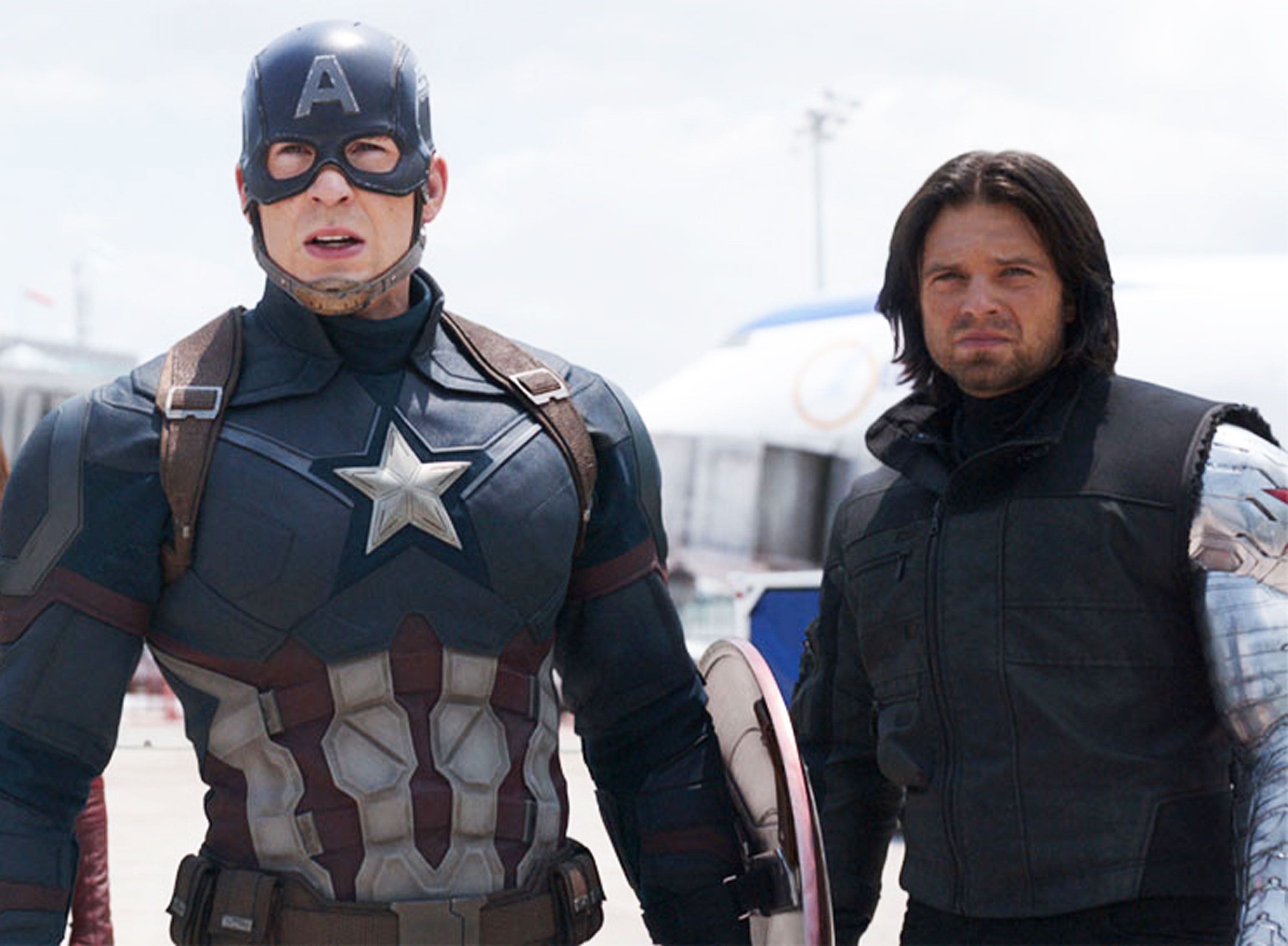 8. Help them improve
Here is a point I just learned over the weekend when discussing this topic and article with Paul Baptist.
In his view, it is important for AEs to "understand what Solution Engineers are good at and what they are not and then help them be better"
As he explains:
Some SEs are detail oriented. Or they could be very technical. Or they need time to process things in order to do a good job. So you may need to give them the time to do it. And not just think that they are "slow".
Other SEs are not detailed. But they work fast but they may miss things.
Some may not be good at owning technical relationships so you may need to reach them how to build relationships. Even maybe teaching them simple things like how to write an email to invite the customer enterprise architect out for a coffee.
I've never actually given much thought into this and this is something I'd reflect about over the next few days
How to assess Solution Engineers?
You can follow everything above but your Solution Engineer needs to be of good character in the first place.
Over the years, I've met some horrible SEs and I am glad they were not my dedicated ones.
The worst I've seen is one who came from an on-premise background and never sold a SaaS solution in his life. To make matters worse, he was rather condescending and tried to teach me what to present; how to do my deck and how to run my deal. Hello uncle, please worry instead about your irrelevant skills lah!
Another one I encountered was flakey, could not manage his time well and had a reputation of post phoning meetings at the last minute.
Hence, I'd recommend that if you are interviewing for a role, it is good to ask for an additional round with your Solution Engineer to evaluate him or her.
You can frame it as "I've had a close working relationship with SE in my previous roles and see this partnership as a critical one for success, would love to get on an alignment call so that I can….".
Some questions I like asking include:
What are the type of AEs you like to work with?
What are some behaviours in AEs that you do not appreciate?
How would your past AEs describe you? (Do a back-channel reference check if possible)
What was a recent feedback you got that you feel is unfair and why?
Ask about their preferred way to communicate and see if it aligns with you. I like putting my cards faced up on the table with my team. Transparency and openness is key.
Validate if they have growth mindset: Ask them about growth areas. If they have self-awareness and humility. Evaluate is they have instances where they stepped out of their comfort zone to futureproof and stretch themselves. If they are still selling a legacy solution at 40, I think it says a lot about their motivation to work and growth mindset.
Investing in relationships internally take a lot of effort. Building a strong working relationship and trust with your solution engineer is definitely something worth the time.
Thank you to all the superstar SEs who worked with me and taught me so much – YY, Jia Cheng, Sashi, Amit and SE leader, Paul Baptist.
Being able to work with A Players in the SaaS industry is truly a big honour of mine 🙂