I've been observing how people debate about social issues online. While disagreeing with one another is normal, it appears many choose to employ aggressive techniques such as online harassment; shaming and knee jerk reactions.
There is a clear difference between being assertive and aggressive. 
Aggressive communication is disrespectful.
In contrast, assertive communication means that you state your opinions, while still being respectful and kind to others.
If your objective of squabbling online is to win others over to your cause and champion social progress, being aggressive may not be the most effective method.
In this post, I'd like to share my two cents worth on how one could better communicate with those who disagree with you.
1) Don't be too opinionated
Having an opinion is definitely a good thing. I hope that more women and men in Singapore would be encouraged to think critically about issues in society and voice their views. This is essential to any healthy democracy.
However, being overly opinionated is entirely different from "having opinions".  Rather, it is a synonym for being dogmatic and arrogant. 
Dictionary.com defines being opinionated as "holding obstinately and unreasonably to one's own opinions"
While this is an undesirable trait for both men and women, especially here in Asia, I have noticed that women especially tend to suffer worse consequences for the above behaviour. This includes being judged more harshly; being stalked; sexual harassment and sexist comments. Is it fair? Not at all. But do I see it happen often? Absolutely. Therefore, I often tend to warn other women writers about this.
Other than resulting in negative backlash, insisting on your perspective as absolute truth does not change minds — if anything, it makes people more resistant to your idea.
2) Don't shame and label others
One of the most commonly used technique on the internet is shaming:
Not supporting free flow of refugees and immigrants into developed countries – XENOPHOBIC

Asking women to lean in and be more ambitious – SEXIST

Recounting an unpleasant experience about Chinese tourists talking loudly and cutting queues – RACIST

A doctor telling someone who is overweight to cut down on sugary drinks – FAT SHAMING
Most of the time, it doesn't just stop at labelling. Rather, people would actively ensure that those who said something they felt was offensive would be punished. At this stage, I am not even sure if the intention to win others to their cause or to terrorize those who disagree.
Having a knee-jerk reaction to shame and label others is problematic for several reasons.
Firstly, it isn't really effective. As Dr. Pamela Rutledge, Director of the Media Psychology Research Center, explains "Shaming is an attack, it triggers our desire to protect ourselves and withdraw.  It is not the opening of a dialogue".
She states "While I am in favor of highlighting places in society where change is desirable, promoting shaming as a solution hurts us all.  Negative emotions make people close-up. They diminish cognitive flexibility and lessen the willingness to consider other points of view.
Using social shaming creates exactly the opposite environment to the one that would be most likely to lead to positive resolution."
You can not build someone else up by tearing others down. All that does is breed animosity to your cause.
If you think about your personal experiences, shaming has rarely been effective. Would you become a Christian just because an evangelical tells you that "You are a sinner and would go to hell if you don't believe in my God". If it answer is no, what makes you feel that it may work for others?
Secondly, it is a short term solution. Yes, social shaming may help you to silence someone who disagrees with you. However, it doesn't really change how they feel inside.
Think about racism in Singapore, we all constantly talk about how Singapore has racial harmony.
However, we all know that there are several stereotypes and misunderstandings about minority races. These misperceptions are being passed down from parents to children or among those from the same social group. They do not voice out their racist views in public out of fear of backlash and being charged so these misconceptions continue to perpetuate.
3) Listen to understand
What would help people change? Harvard Business Review advises that you actively listen to them and acknowledge their perspective. 
When presented with a view that you disagree with, the first step would be to pause and actively listen to what the other party has to say.
You can ask questions — not to prove him wrong — but to better understand him. When we engage people across ideological divides, asking questions helps us map the disconnect between our differing points of view. That's important because we can't present effective arguments if we don't understand where the other side is actually coming from.
Listening has the opposite effect of arguing. Arguing closes people down. Listening slows them down. And then it opens them up. When someone feels heard, he relaxes.
When you show that you understand his position, you're better equipped to engage his concerns and he is more willing to listen to what you have to say.
Some may perceive adopting a conciliatory approach by demonstrating empathy as being weak. That is not the case. Rather, it is being effective.
This is especially Singapore and Asian societies, where people tend to be less confrontational. As Dr. Cherian George observes in his book Singapore, Incomplete, majority of Singaporeans don't really value combativeness and are "allergic to people they perceive as argumentative", often accusing them for creating trouble and "disturbing the peace",
If this group happens to be your target audience, then perhaps it would be best to tailor your tonality and message accordingly to engage them.
"Unless the issue affects them materially and directly, they (Singaporeans) do not like it when people raise a ruckus… As a result, critics who think they are acting in public interest often find the public positively hostile, treating them like troublemakers" – Dr. Cherian George
4) Don't assume ill-intentions
As this article on Harvard Crimson highlights that one of the most disturbing trend is a "near-constant assumption of bad faith."
From my observations, many people who get upset with what others say and do online often assume that they are doing so in bad faith rather than a lack of understanding about the topic.
It may not be fair to assume that others have ill-intentions or are deliberately ignorant when they say the 'wrong' things.
Nobody is perfect and we all have blindspots. We all inherit some racist and sexist ideas from broader society. That's kind of unavoidable. What really matters is not that we never say anything bad, or that we shame people for making mistakes, but that we help each other grow and learn.
So, instead of assuming bad intentions, attacking and turning away people away from your cause, why not take this opportunity to help them see the truth?
As Ted Speaker, Megan Phelps-Roper shared: Assuming ill motives almost instantly cuts us off from truly understanding why someone does and believes as they do. We forget they're a human being with a lifetime of experience that shaped their mind, we get stuck on that first wave of anger, and the conversation has a very hard time ever moving beyond it. But when we assume good or neutral intent, we give our minds a much stronger framework for dialogue.
5) Complement words with action
Finally, the best way to convince others to your cause is simply to lead by example. Ultimately, change happens when people do, not when people talk.
You can engage in squabbles online all you want, but if not accompanied by actions to further your cause in your daily life, then people would just see you a "no action talk only".
For these reason, I've also decided to focus on my blog less in the past few years and spend more time on ground work.
In fact, doing volunteer work has benefited me as well by giving me a first hand and deeper understanding into the usual problems that Singaporeans face and how to better address them.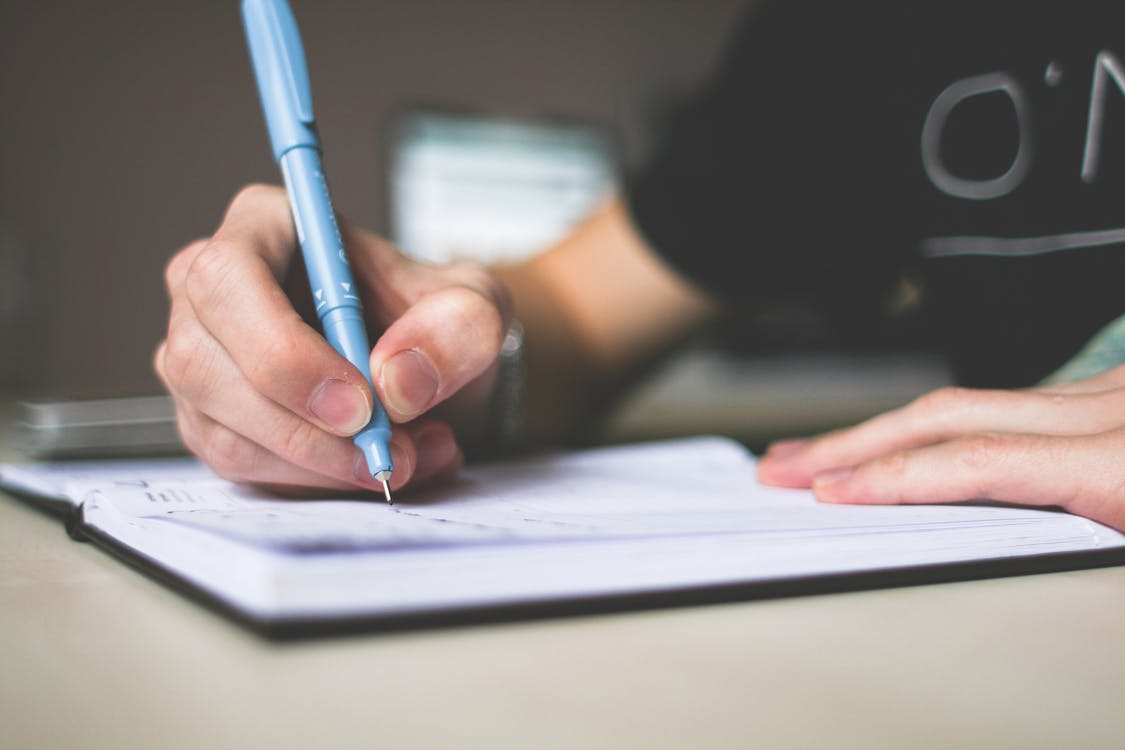 Ultimately, social media exists as a powerful popular platform for advocating for a cause and raising awareness for important issues. However, it's potential would depend on the means we employ to educate and engage detractors.
If your goal is to feel morally superior and  validate your own views, by all means, you're free to use any approach you want.
However, if you wish to engage those who do not see your point of view, then it is critical to ensure your methods ultimately do not lead to the hardening of attitude by society at large lest these efforts becomes counter-productive.
Ending off with a quote by Visakan Veerasamy which I am doing my best to live by:
"Be kind. Listen to others. Try to suspend judgement. Be honest about your feelings. Aspire to make others feel at home in your presence. Challenge lovingly. Ask questions graciously."